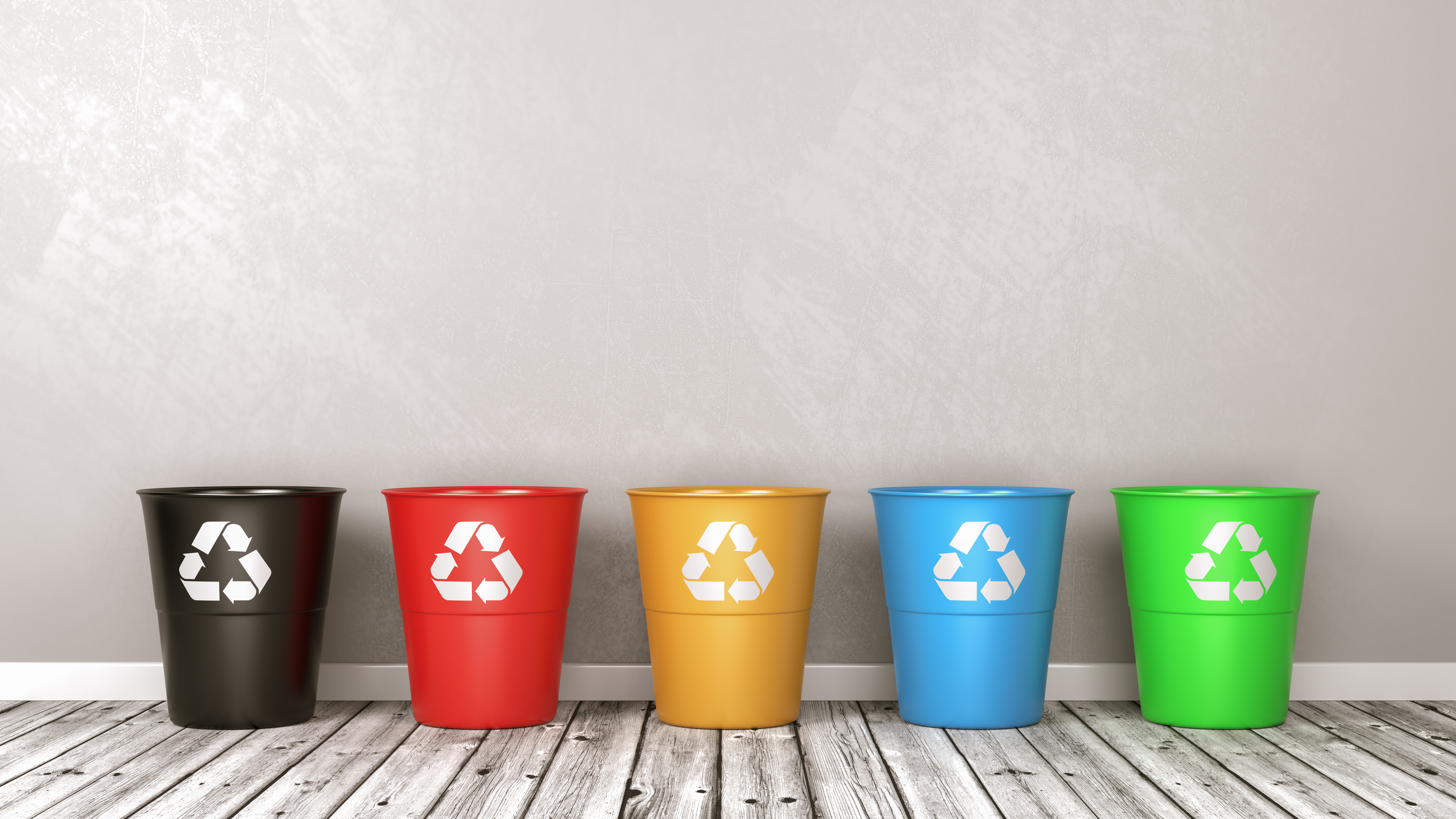 We can clear out flats, cellars, attics or your entire house. We dispose of furniture, household goods and small items - in short, everything that has to come out - in an environmentally friendly and lightning-fast way and leave all rooms swept clean. Do you find the removal of old things unpleasant and stressful? No problem, we'll do the job for you, organise everything necessary and ensure that everything runs smoothly.
Fast and straightforward

Clearing out is often tedious and can be a challenge, especially if you want to take over the task of a large, extensive removal yourself. The bottom line is that this usually leads to additional costs, which can easily be avoided by using our services!
Why do we have to do a visit first?


The inspection is important to avoid misunderstandings. Together we will have a look at the room and then present you with a recommended solution. After the inspection you will receive a fixed price offer from us.

How much does a clearing out cost?
We get an overview: How big is the room? How much and what has to be disposed of? After the inspection we will give you a fixed price and a prompt appointment. By the way: If there is a "little treasure" hidden under the dissolving mass, we can take it into account in our calculation if necessary.
Our services for clearing out include
We clean:
attic




flat




garage




cellar




commercial properties