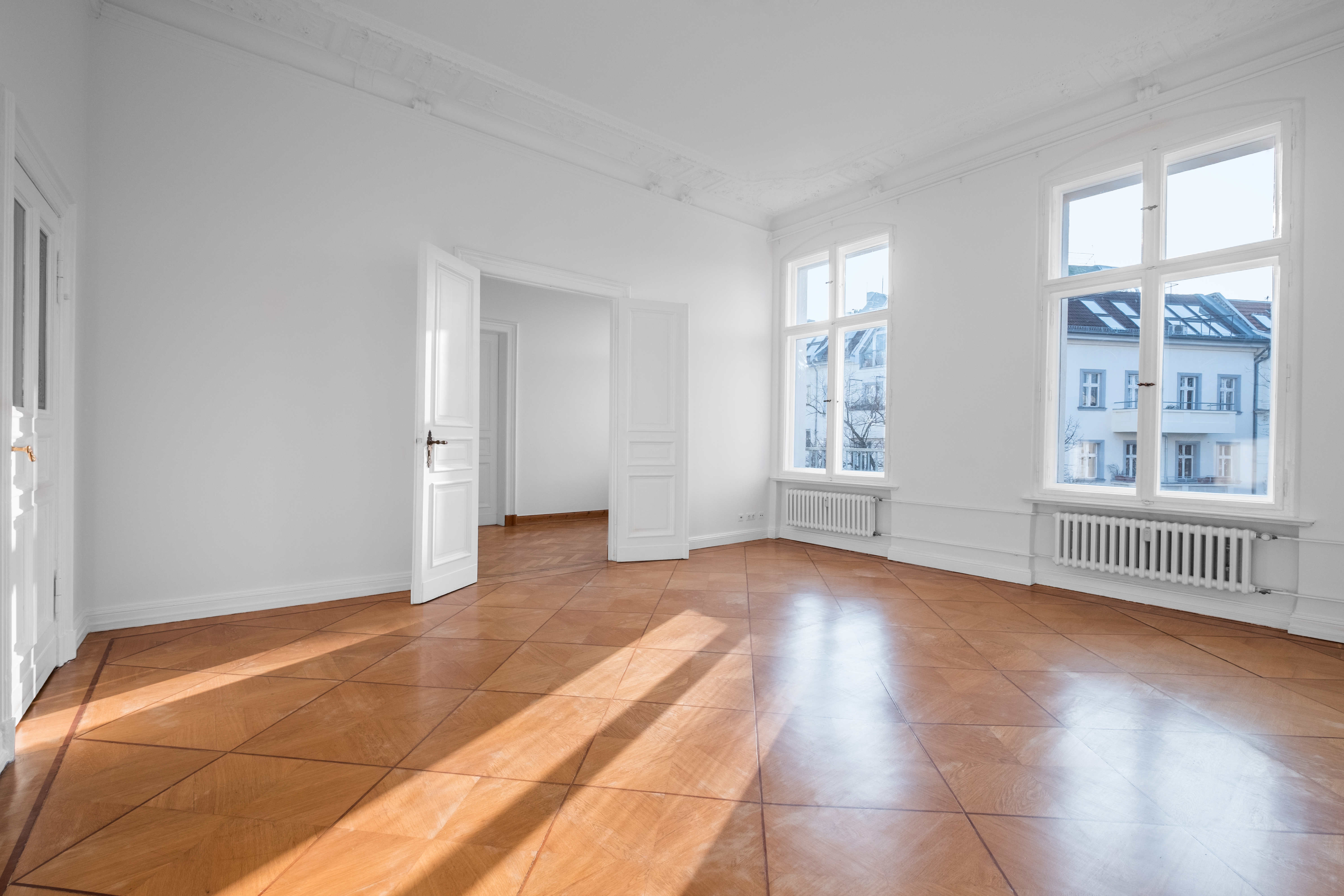 Do you have to organize a household break-up in Wiesbaden? Your flat is on the fourth floor and there is not even a lift? It can take a lot of effort and time to manage this on your own, as it requires a lot of work. Don't bother yourself but get a competent team to do the work for you. Let us sweep your apartment/house sparkling clean with our expertise and you will enjoy your free time.
Save yourself costs or inconvenience with our household resolution. The dissolution of a flat or a household is always different from case to case. With our experience we know exactly how to handle your household liquidation. Well-organized and uncomplicated is our motto!
Why do we have to do an inspection beforehand?
First of all the inspection is important to avoid misunderstandings. Together we will look at all the premises and discuss all the details for a smooth process. After the inspection you will receive a fixed price offer.
Wie viel kostet eine Wohnungsauflösung?
Unfortunately, the cost of a household liquidation cannot be calculated on a flat-rate basis. It depends on the size of the house/flat and the type/content of the objects to be disposed of.
How should you prepare yourself?
The most important thing, when a household is dissolved, is preparation. What should you bear in mind?
Get an overview




What is important




What is still intact and what can be removed



It is best to mark all important objects with a piece of paper so that the essential things are not disposed of.